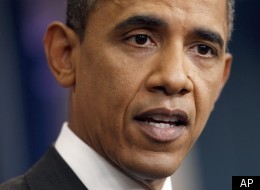 As with all big decisions made over years with the actual reason being that someone has to win, this momentous decision will change the world whether the US defaults or not. As people will see that they are and can be brought to the very precipice of the cliff, l will call capitalism
­.
If it is possible to reach a point of being right over being able to serve the people for whom they were elected, instead of themselves
­, then not just the US is doomed but the whole world.
Read the Article at HuffingtonPost